Who We Are
Our Purpose
To be the quickest, easiest way you connect to everything you care about.
Our Philosophy
Experience Better
These 2 words reflect Awasr's brand philosophy, intent and ambition. It's our essence and our focus - its all about peoples' experiences and making them better. Today it's how people experience the internet at home, tomorrow it will be how they connect with their mobile and in the future it may be how they experience entertainment, or even how they pay. Experience better starts from within awasr rippling out to customers, community & country
For employees - that means providing them with more opportunity, responsibility and autonomy. For customers - its making their lives better by addressing their frustrations and supplying them with moment enhancing products and services . For communities - its about helping them do what they do, but better - be that the way they function or interact.
Board of Directors and Management Team
---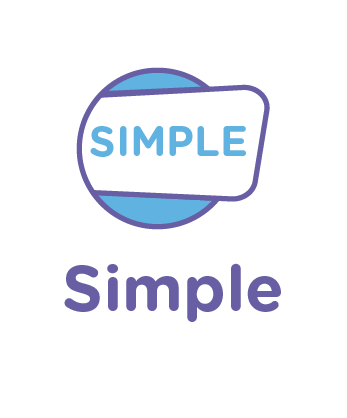 Simple
We believe in making things as easy as breathing.
We believe that change is inevitable and by embracing it is the only way we grow.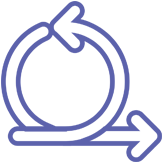 Agile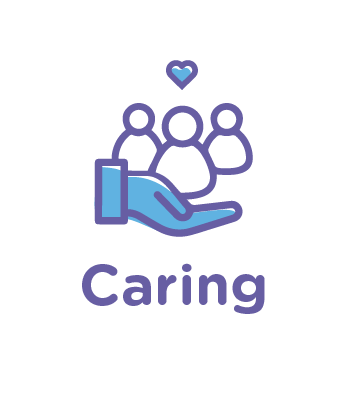 Caring
If you are not serving a customer you are supporting someone who is.
We believe in finding better ways to have a positive impact.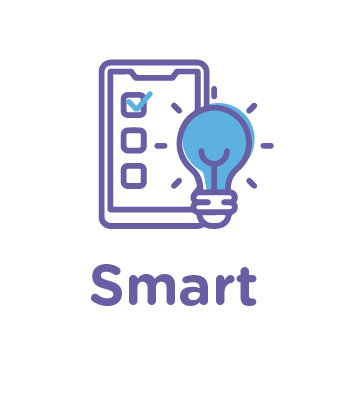 Smart