Who We Are
Awasr is Sultanate of Oman's first specialised broadband Internet service provider and the third fixed line telecom license holder. Awasr started operations in March 2015. It is a wholly owned Omani telecommunications company operating as per the guidelines set in Oman's National Broadband Strategy. Awasr received a Class I license in 2012 valid for 25 years from the Telecom Regulatory Authority (TRA) for provision of Fixed public telecommunications services in Muscat Governorate, subsequently extended to cover all of Oman.
Headquartered in the capital, Muscat, Awasr is recognised as the fastest growing service provider in Oman. As the first and the finest in the field of fibre in the country, Awasr has created broadband avenues that are revolutionary in their scope and reach. With four Fibrenet Home Packages – 20Mbps, 50Mbps, 150Mbps and 1Gbps – Awasr has tailored the speed credentials to meet the needs of the users in the community. These packages ensure that customers enjoy unlimited data usage via high-speed fibre optic internet.
Board of Directors
The members of Awasr's board of directors are as follows:
HH Sayyid Mohammed Asaad Tarik Al Said
HH Sayyid Muhanna Asaad Tarik Al Said
Chairman
HH Sayyid Asaad Tariq Taimur Al Said
Deputy Chairman:
HH Sayyid Taimur Asaad Tariq Al Said
Chief Operating Officer:
Abdulmonem Mohammed Al Futaisi
---
Mission
Our mission is to help our customers unlock the power and enjoyment of the Internet.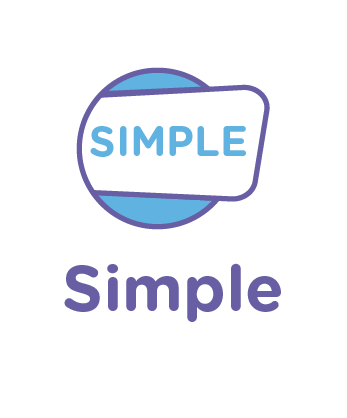 Simple
Because new technology is often confusing, we keep things as simple as possible.
Because we believe in being friendly, approachable and treating customers with respect.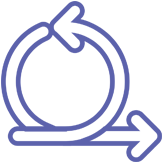 Agile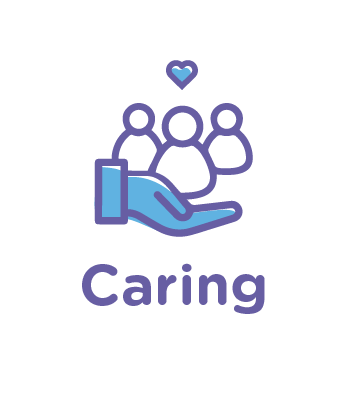 Caring
Because we are always looking to do things better to deliver a superior service.
Because not everyone is the same, we are committed to creating products that meet the different needs of our customers.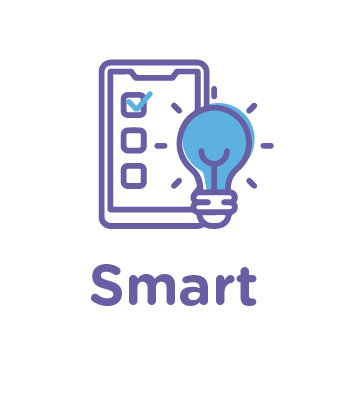 Smart